DNN Platform
Product Design
Content Management Platform – Pivoting from Developers to Marketers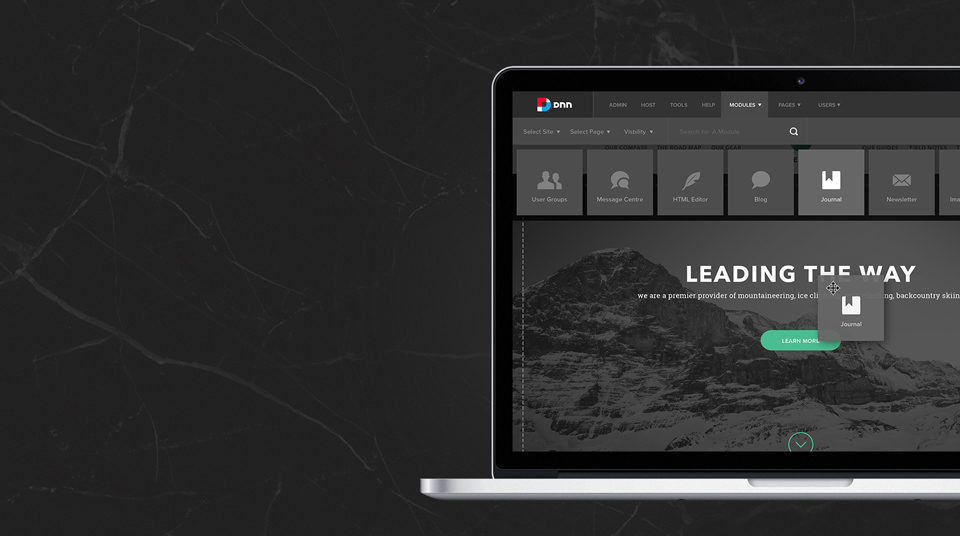 DNN, formerly Dot Net Nuke, is a leader in .NET open source content management systems. The San Francisco-based company asked us to reimagine its content management user experience for the web.
Services
User Research
Persona Development
User Testing
Project Management
Prototype Design & Development
UI Design
UX Design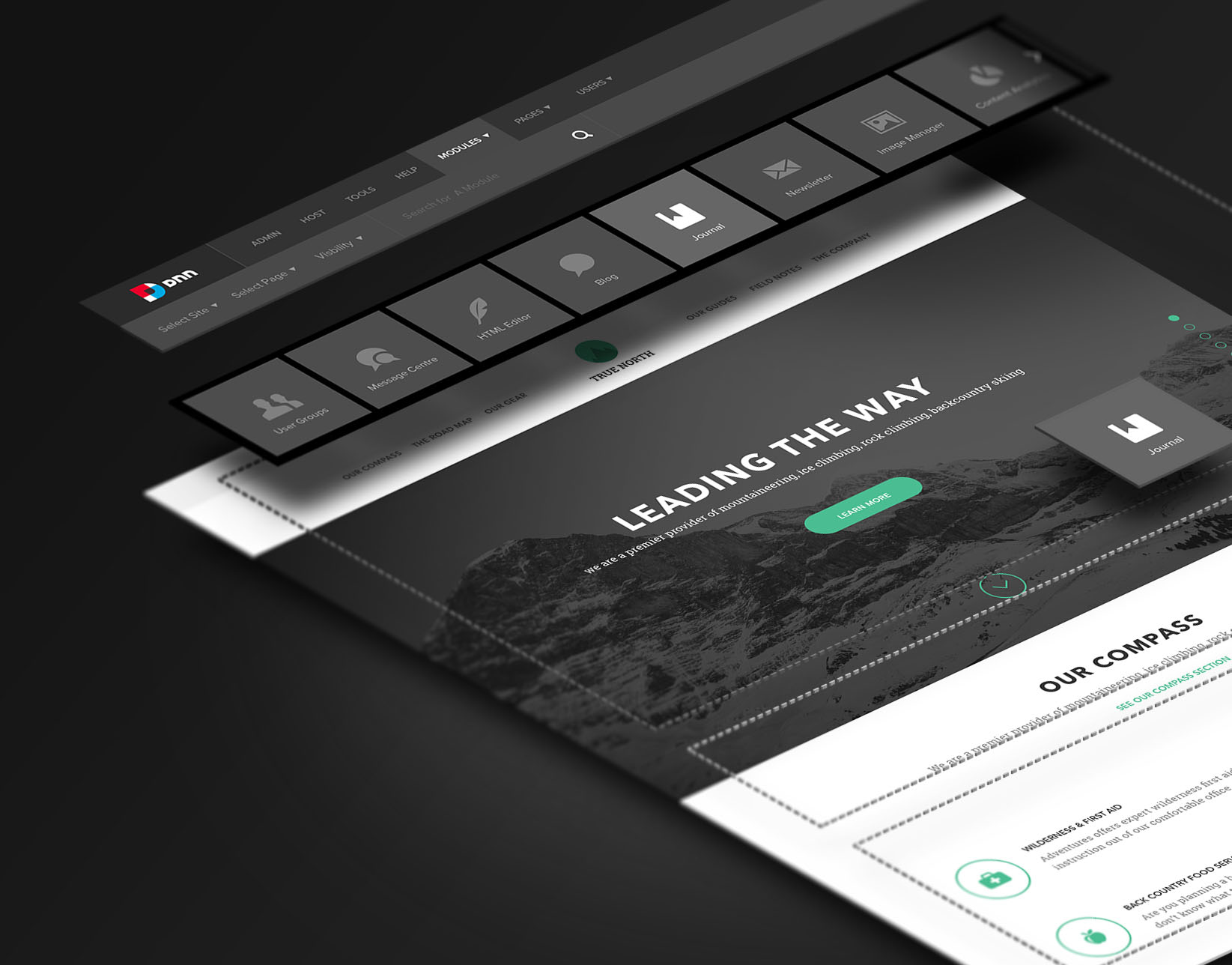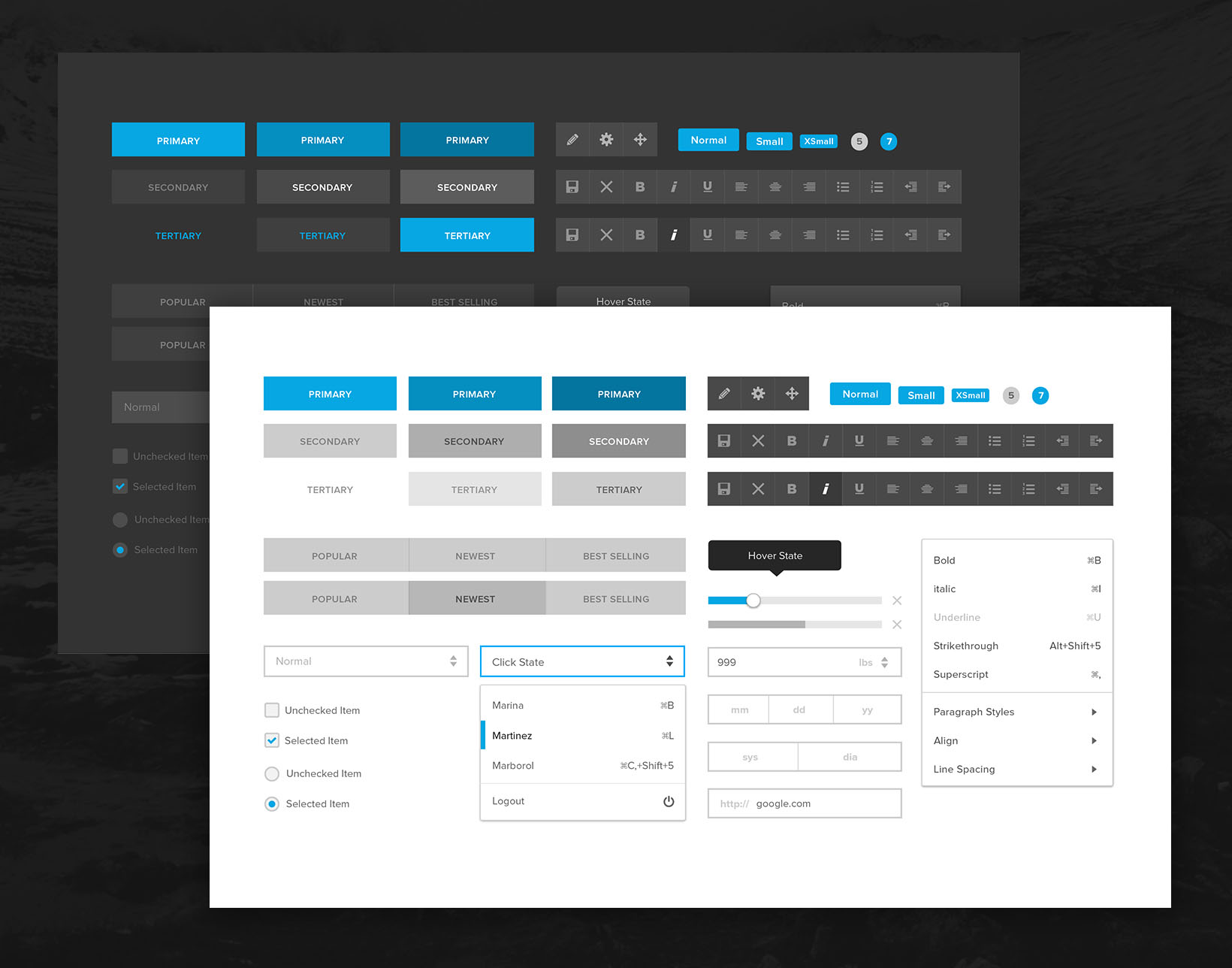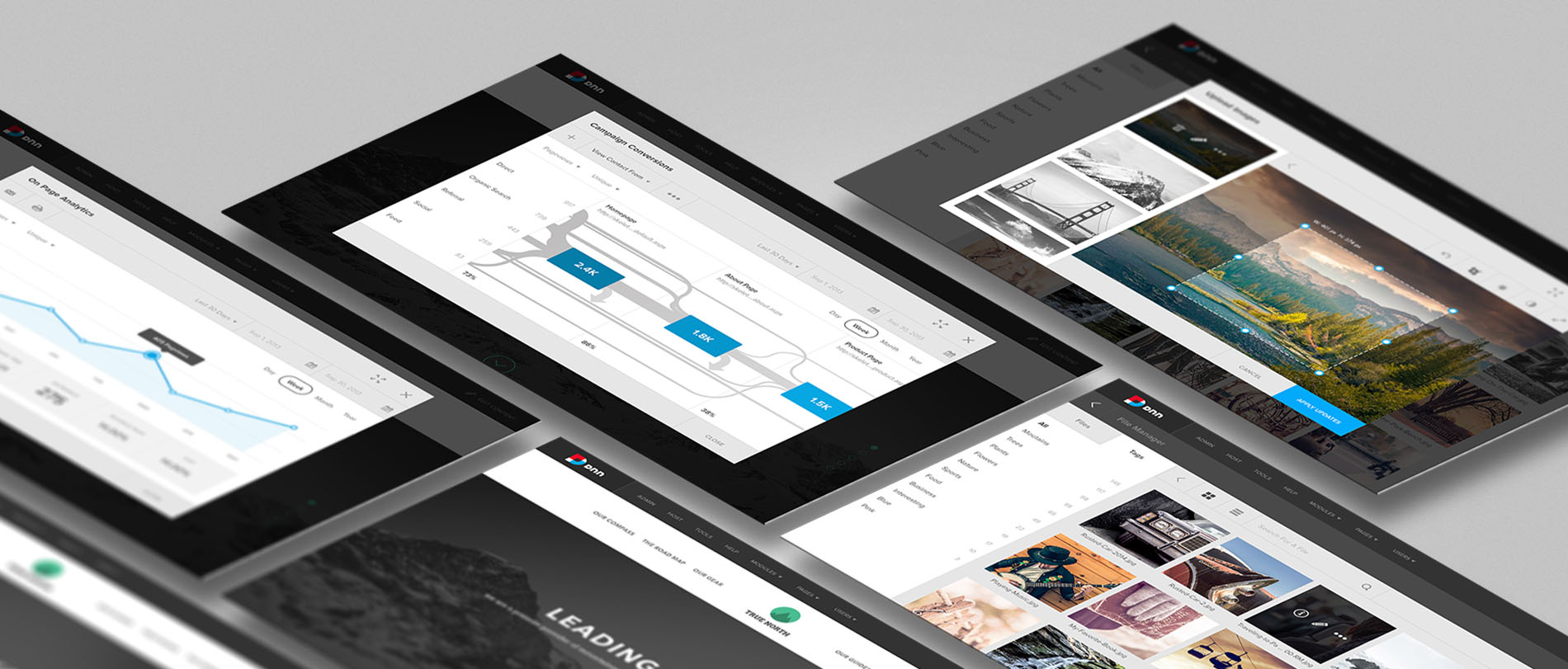 Success Story
Client
Based in San Francisco, California, DNN is the world's leading open source content management system built on .NET. The DNN content management platform is the CMS of choice for major corporations like Bank of America, Bose, BP, Comcast, Samsung, NASA, Pfizer, and 750,000 other customers. DNN is unique in the .NET space as it is supported by a rich developer community – and this developer support has been critical to its success.
Opportunity
The DNN content management platform was originally designed for professional developers, which meant using the system in an efficient manner required knowledge and experience in web development. Users without this technical background would have felt lost and overwhelmed.
When Orilliea came on board, DNN was in the process of pivoting its offerings. DNN wanted to create a CMS that marketing departments would find easy to use – a CMS that didn't require a working understanding of web development. But with all of their support documents and content assets written in developer-oriented language, and with the product originally designed for developers, marketers were finding the product inaccessible – which meant the product couldn't be scaled for large organizations without significant technical expertise.
Solution
DNN chose to consult with Ryan because of his extensive experience in designing enterprise-level applications. Ryan Martinez had the design, development, and usability background necessary to streamline the product. Ryans's familiarity with Agile and Lean development and expertise in enterprise projects would prove to be invaluable in creating a usable system.
In order to increase usability, Ryan created a whole new array of design patterns and a style guide meant to make the product simpler for people to use and for the team to develop.
Improving the UI was a great start in and of itself, but Ryan created even greater value for DNN by improving the product's User Experience. Orilliea performed a UX assessment and proposed a solution to revolutionize DNN's user experience.