Practi Play
Product Design
A New Self-Diagnosis Tool for Students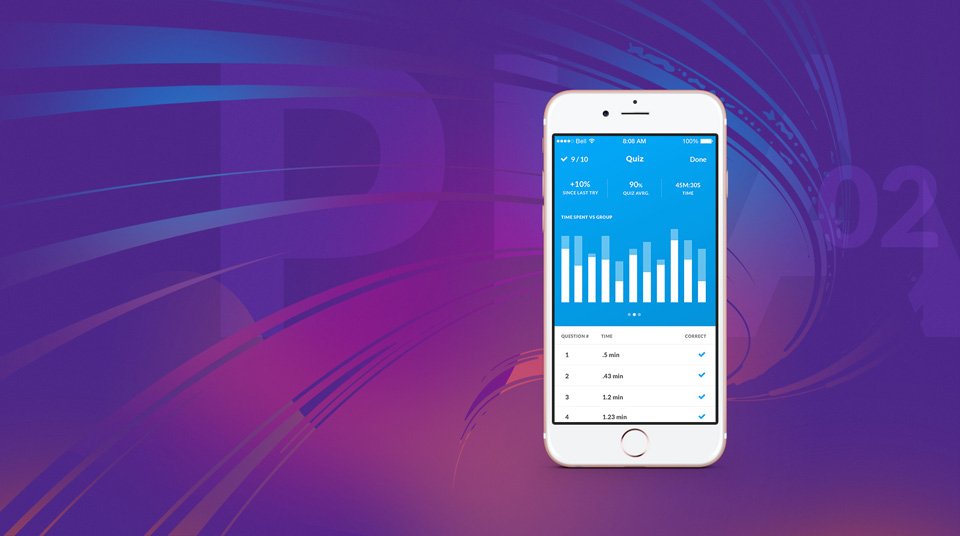 Mathtoons is a leading educational technology company in Kelowna, BC. Mathtoons hired Ryan Martinez to create a student interface that invigorated engagement and ultimately facilitated accelerated learning.
Services
User Research
Persona Development
User Testing
Project Management
Prototype Design & Development
UI Design
UX Design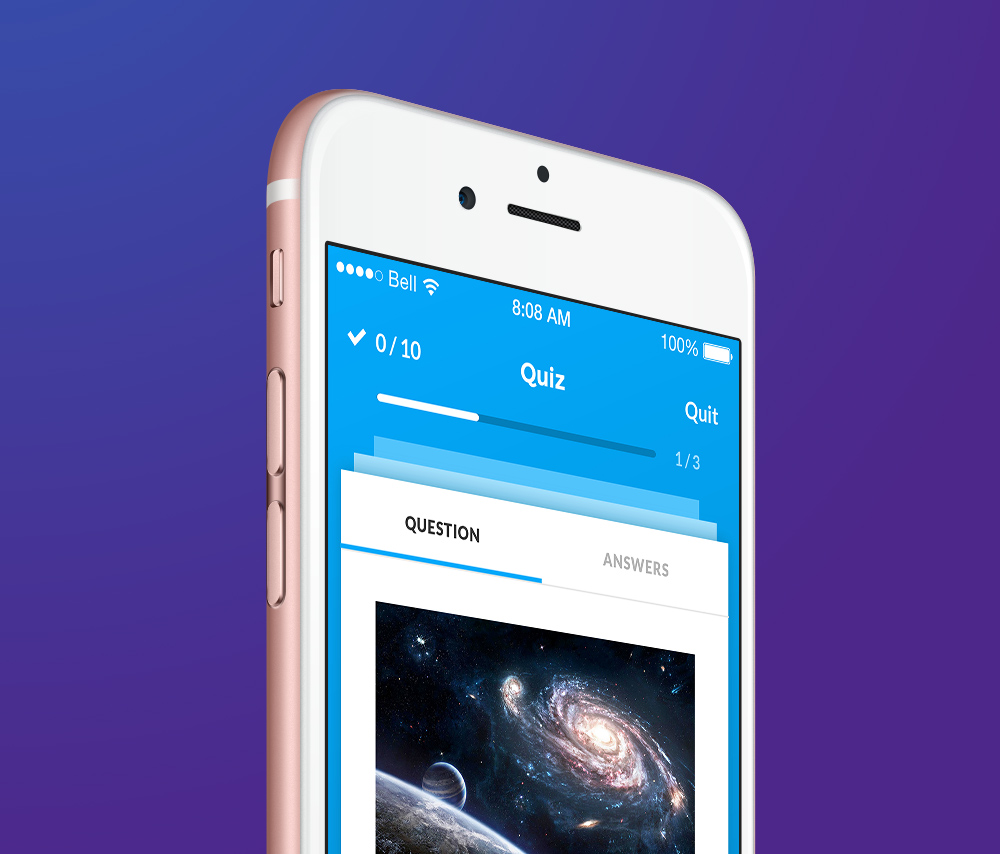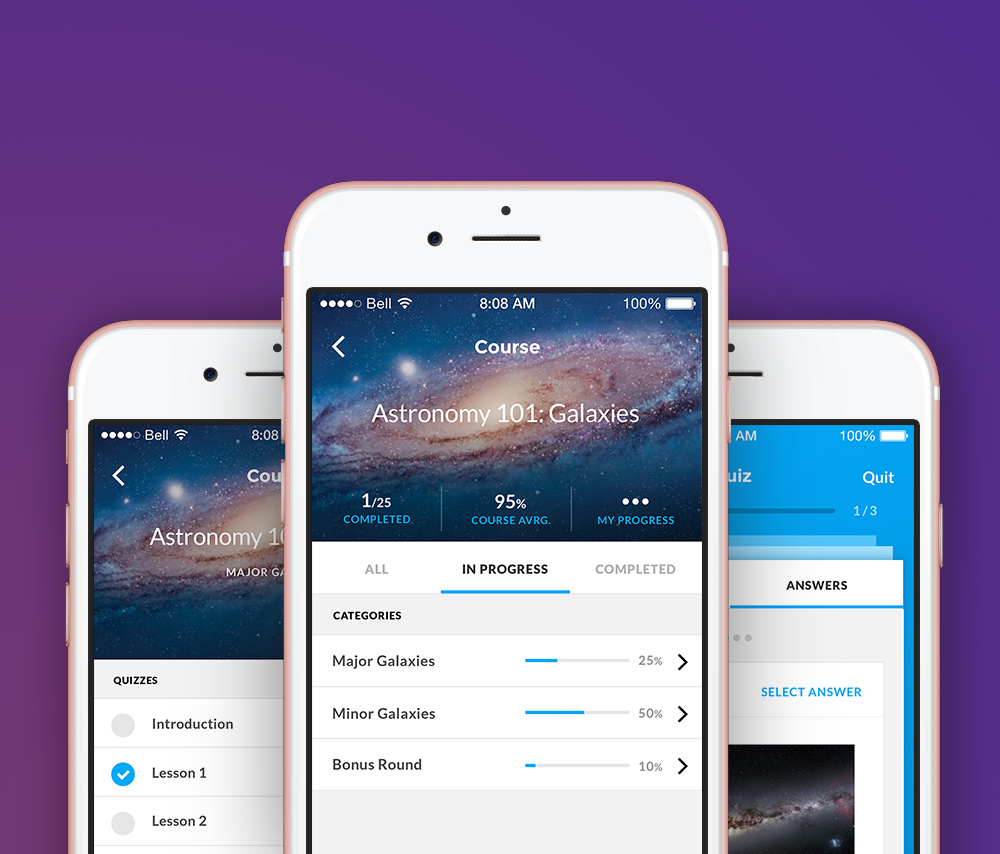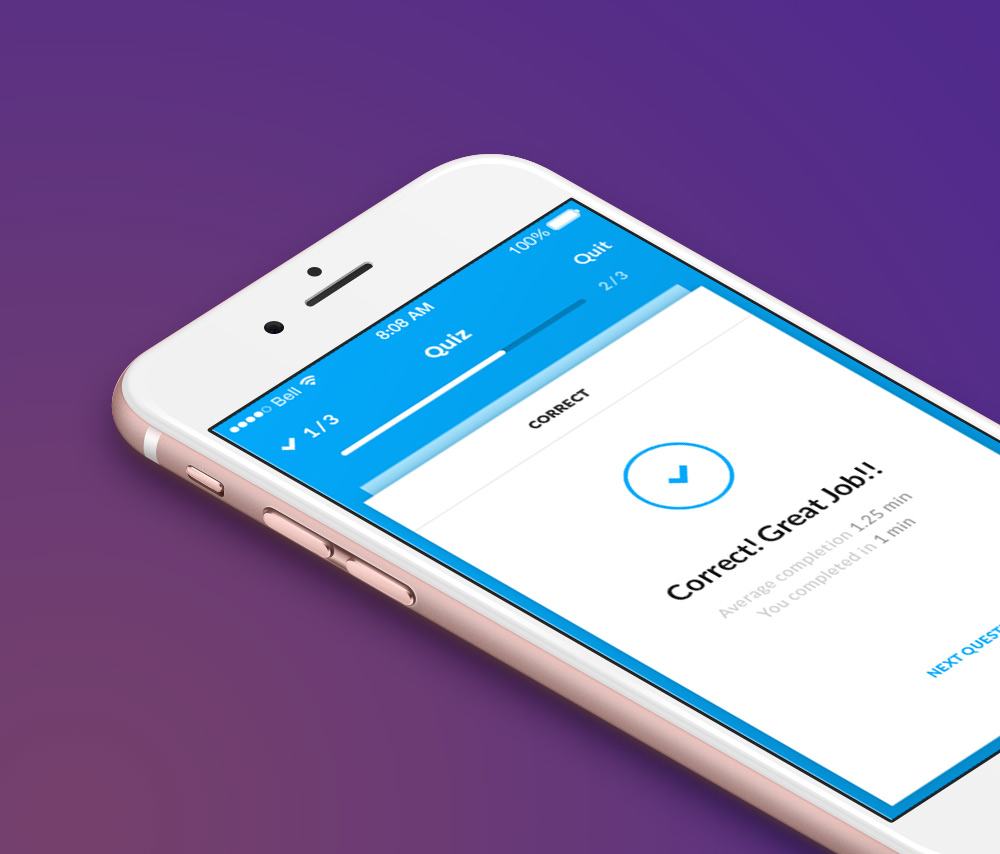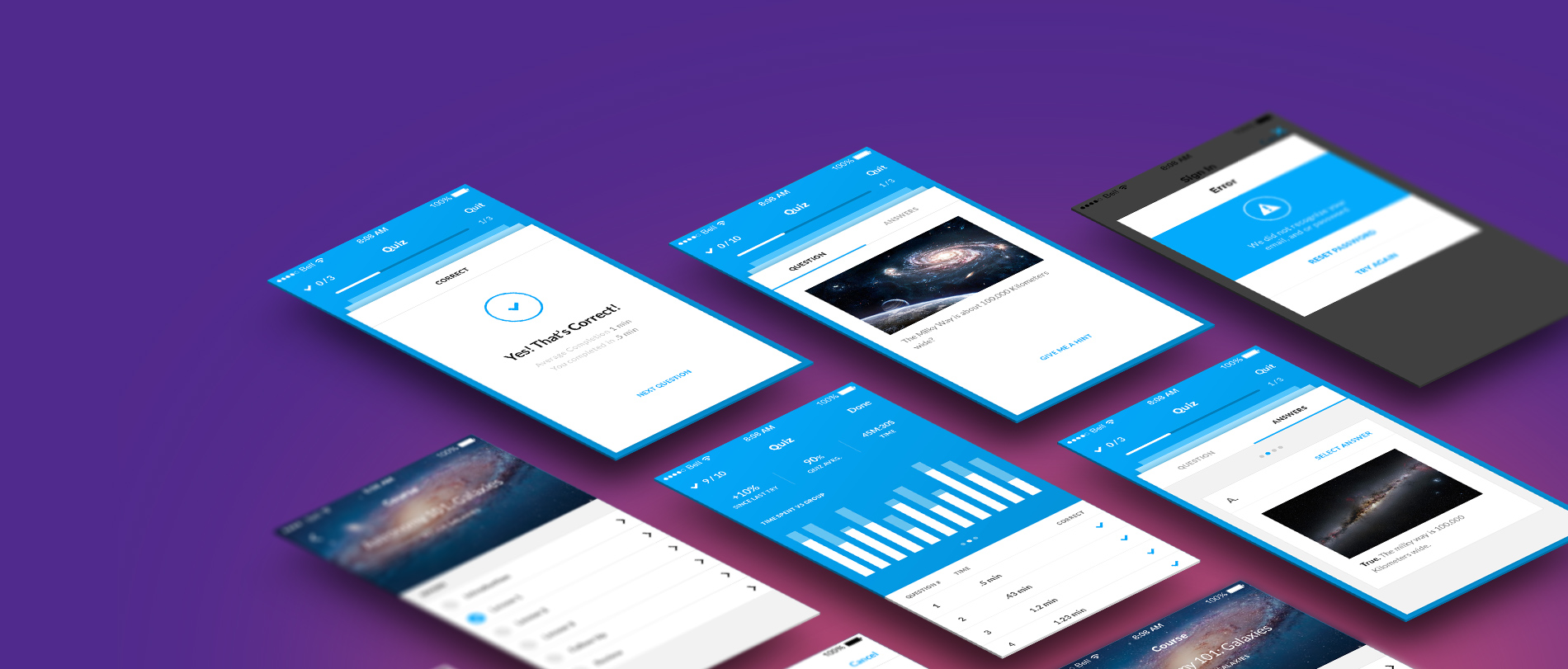 Success Story
Client
Kelowna-based Mathtoons is a leading company in educational technology, with a vision to improve student engagement and success by providing students and teachers with integrated mobile practice tools. Mathtoons has developed and deployed dozens of successful academic mobile applications with a focus on early youth engagement, but later the company determined that there is greater application in focusing on upper level academic subjects.
Opportunity
Mathtoons contracted with Ryan to develop and release a brand new mobile app interface designed for students from grade 1 through to university. Mathtoons chose Ryan because of his experience in designing products for mobile devices, products with social components and products oriented around content. Mathtoons was eager to create a solution that would allow students to self-diagnose their learning challenges and practice math problems at their own pace. At the time, nothing on the market allowed students to monitor their own progress and determine what issues they may be having with the material – this was a completely new product – and including a self-diagnosing feature was a major priority for the Mathtoons team.
Solution
Over the course of 6 months, Ryan Martinez designed and assisted with the development of a mobile app called Practi. The Practi app allowed student users to practice math, science, language, and other subjects in an easy-to-use manner.Ryan Martinez encountered a number of challenges along the way, mostly stemming from the fact that this kind of self-diagnosing app was brand new to the market. This was also Ryan's first experience with developing mobile apps that worked on both Apple and Android devices (all of our experience prior to this project was working with either Apple or Android, but not both at the same time).